Experience the fullness of flavor with our carefully Roasted coffee & Crafted blends
OPERATION: Open 24 Hours Online - Roasting 8pm To 1am Nightly

PHONE - EMAIL: All Messages Recorded & Emailed to the appropriate Department ,

NETWORK OPERATION: Secure SSL HTTPS:// server with Cloud Backup.

DISPATCH: Weekdays 3:30pm All NZ Couriers & 2:00pm Transport PBT.
Experience IZON.COFFEE Our Faster Site For Mobile Users
We are an innovative business specializing in dedicated coffee from organic plantations all over the world. Our beans are freshly roasted and packed with care to ensure the maximum character and flavor in every cup. Join us on our journey to discover the art of coffee.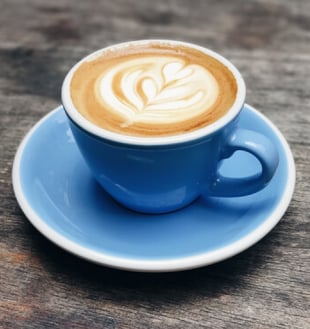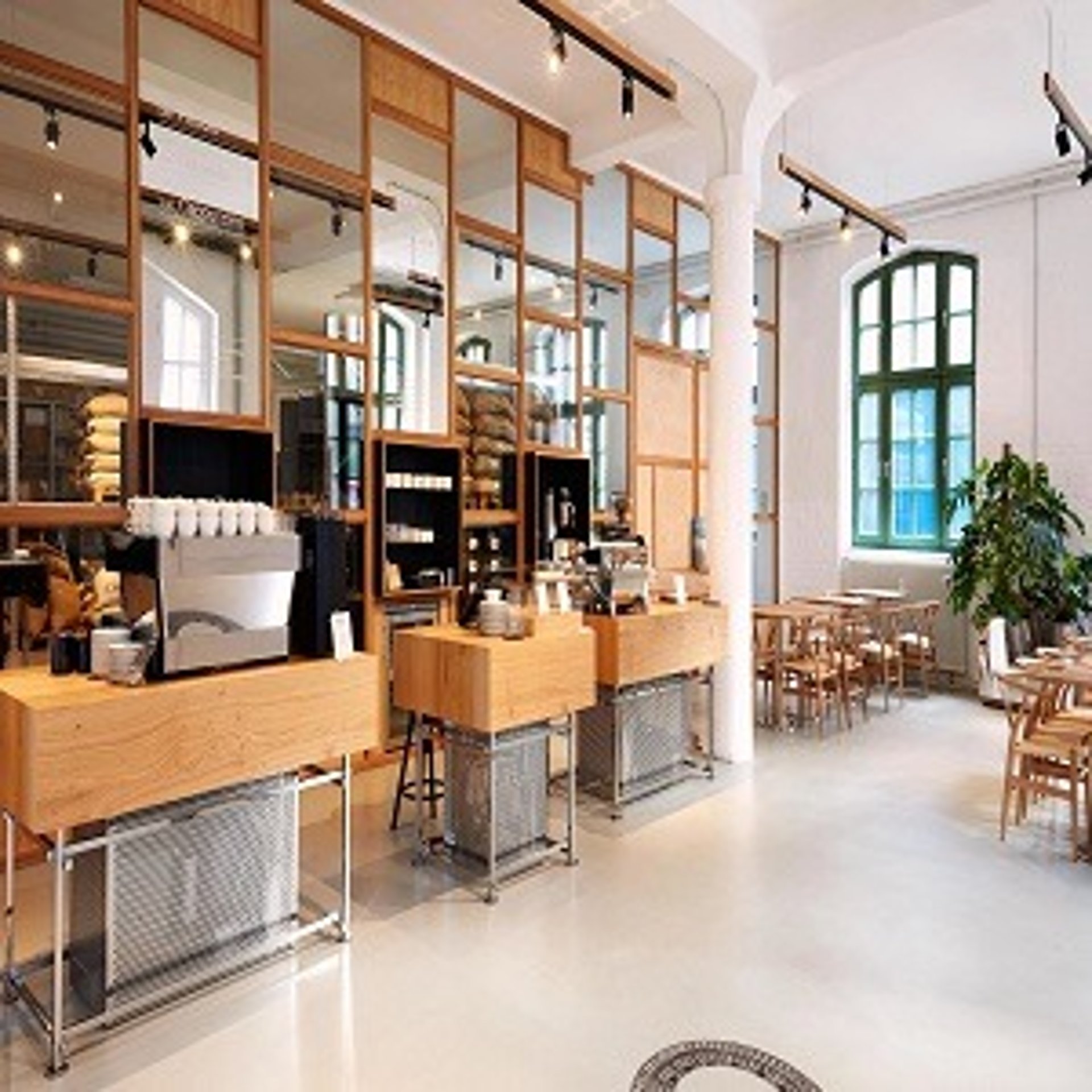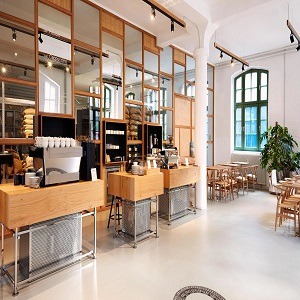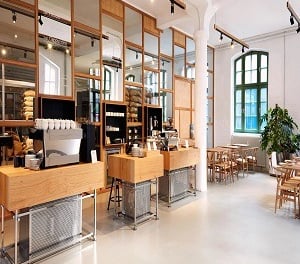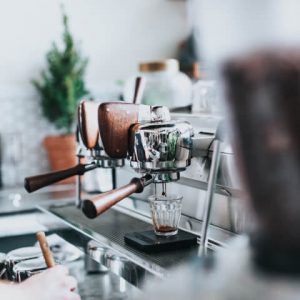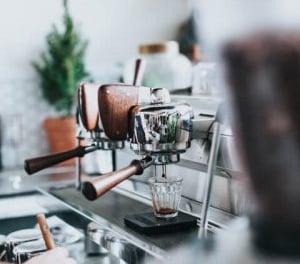 Izon Espresso Cafe
Izon Café offers a wide selection of coffee machines and an exceptional range of freshly roasted coffee blends. Whether you are a coffee enthusiast or a café owner, we have the perfect solution for you. Our coffee machines are of the highest quality, designed to provide you with the perfect cup of coffee every time. From traditional espresso machines to advanced coffee makers, we have a variety of options to suit your needs. Additionally, we take pride in our carefully crafted coffee blends, sourced from the finest coffee beans around the world. Our expert roasters ensure that each blend is roasted to perfection, resulting in rich flavors and aromas that will awaken your senses. Come visit Izon Café and experience the ultimate coffee experience.
The best coffee I've ever tasted! Highly recommended.
It gives us great pleasure to contribute to the community with the best coffee support and a place to Roast quality coffee blends.
By Izon.